310, Jyoti Shikhar, 8, Janakpuri District Center, Janakpuri, New Delhi, Delhi 110058
Email: info@gaskon.in

info@gaskon.in
310, Jyoti Shikhar, 8, Janakpuri District Center, Janakpuri, New Delhi, Delhi 110058.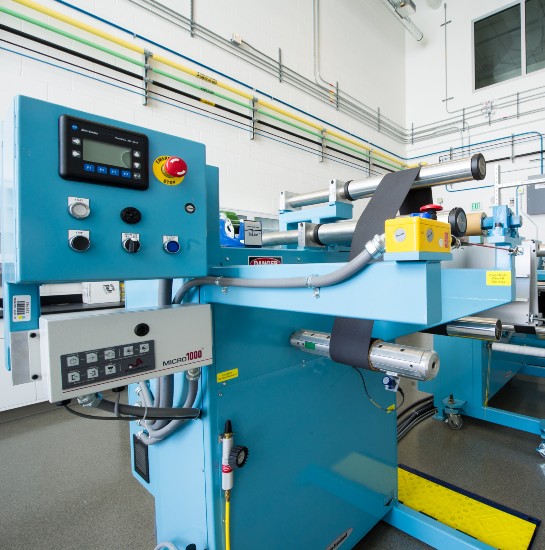 Technical Facts
Flow Range
Ammonia crackers with a wide flow range are designed and delivered by Gaskon engineers. We start at 1 NM per hour, even for very tiny compact systems, and work our way up to thousand Newton metre cube per hour gas flow rates in a single furnace.
Hydrogen Purity
Our custom fabricated systems are manufactured according to your gas purity needs. The standard gas is a 25:75 combination of electrons and hydrogen. We even simulate the gas combination with varied hydrogen and nitrogen fractions near the fracture. The concentration of uncracked ammonia is also adjusted, ranging from 100 PPM to 1 PPM, depending on the customer's needs and budget.
Pressure
Without the use of booster compressor, craft gas may be delivered to clients' storage tanks at a pressure of up to 7 kg per CM square g. If the customer wants junk gas at a particularly high pressure, we also provide an integrated booster.
Dew Point
Our systems are designed to supply ammonia gas with a dew point as low as -80°C to the tract. We are one of the measurement equipment used to determine gas dryness in real time.
How it Works – PSA
PSA oxygen generators utilize the well-known and mature Pressure Swing Adsorption technology. Atmospheric air comprises of 20-21% oxygen and the PSA process utilizes Zeolite molecular sieves to extract this Oxygen from air. Oxygen at 95% is delivered, while the nitrogen adsorbed by the molecular sieves is vented back into air through the exhaust line.
PSA process consists of 2 vessels filled with Molecular Sieves and Activated Alumina. Clean compressed air at 30°C temperature is passed through one vessel and oxygen comes out as product gas. The exhaust gas (Nitrogen) is discharged back into atmosphere. Upon saturation of the molecular sieve bed, the process switches Oxygen generation to the other bed by automatic valves, while allowing the saturated bed to undergo regeneration by depressurization and purging to atmospheric pressure. Thus 2-vessels keep cycling alternately in Oxygen production and regeneration ensuring Oxygen gas is continuously available to your process.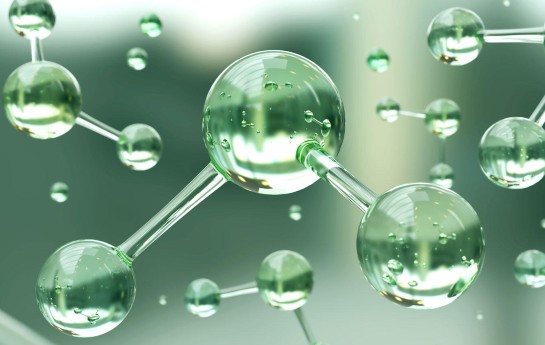 How it Works – VPSA
For Higher Flow Requirements, We Recommend Considering VPSA Oxygen Generators Utilize The Well-Known And Mature Vacuum Pressure Swing Adsorption Technology. Process For VPSA Is Identical To PSA With The Differences Highlighted Below:
VPSA systems use low pressure blowers for better energy efficiency for higher air flows
In the regeneration step of the cycle, a vacuum pump is utilized to assist with optimal regeneration of molecular sieves
Due to lower working pressure, VPSA systems deliver Oxygen at a pressure of up to 1.3 kg/cm2.
Customers requiring higher pressure will need to opt for a booster compressor downstream of the VPSA system.
Applications
Our Membrane Nitrogen Gas Generators Are Widely Used Across Many Industries Including:
Paper and Pulp industries for Oxy bleaching and delignification
Glass industries for furnace enrichment
Metallurgical industries for oxygen enrichment of furnaces
Chemical industries for oxidation reactions and for incinerators
Water and Wastewater treatment
Metal'gas welding, cutting and brazing
Fish farming
Glass industry