310, Jyoti Shikhar, 8, Janakpuri District Center, Janakpuri, New Delhi, Delhi 110058
Email: info@gaskon.in

info@gaskon.in
310, Jyoti Shikhar, 8, Janakpuri District Center, Janakpuri, New Delhi, Delhi 110058.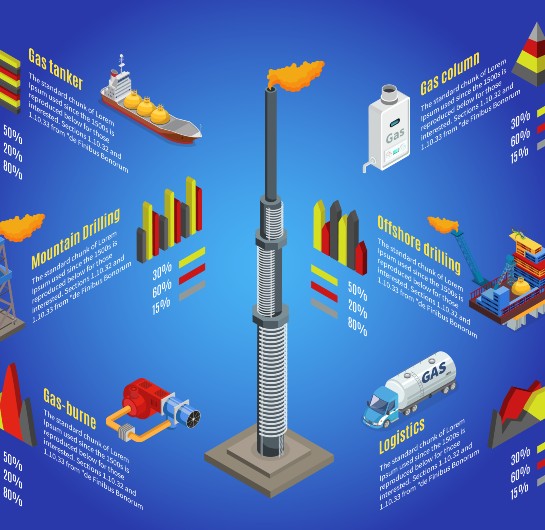 Technical Facts
Flow Range
In a single train, the school engineers develop and produce systems that range from 5 to 500 Newton metre cube every hour. If a large amount of capacity is necessary, we recommend that our clients install numerous systems.
Hydrogen Purity
The high purity bipolar electrolysis machine produces hydrogen that is 99.999 percent pure. We also have a low purity version that has a purity of 99.8%.
Pressure
Without using booster compressor, hydrogen gas is supplied from the systems at a rate of 15 kg per CM square a g. As a result, the pressure meets the needs of our main clients. For clients that demand hydrogen gas at a very high pressure, we also provide booster compressors.
Dew Point
Gaskon engineers created hydrogen generators that produce very dry gas with a dew point as low as minus 60 degrees Celsius and incorporate measurement devices for real-time grass dryness monitoring.
How it Works – PSA
By applying a DC current to pure water (H2O), hydrogen is produced.
The feed is deionized water. We can also utilize water that has been de-mineralized. Water travels through a gas Kaun engineering high pressure bipolar alkaline electrolysis cell, which uses DC current to split the water into oxygen and hydrogen. Both gases are then cleaned and separated into separate compartments.
Hydrogen is supplied as a product gas, whilst oxygen is securely vented away. For high purity systems, hydrogen is purified using a deoxo purifier, which increases the priority of hydrogen to 99.998% after purification. After purification, pure hydrogen is dried using a PSA type drier, which removes superfluous moisture and achieves a minus 60 degree dew point. Finally, clients that process at high pressure receive pure and highly dry hydrogen gas directly from our systems.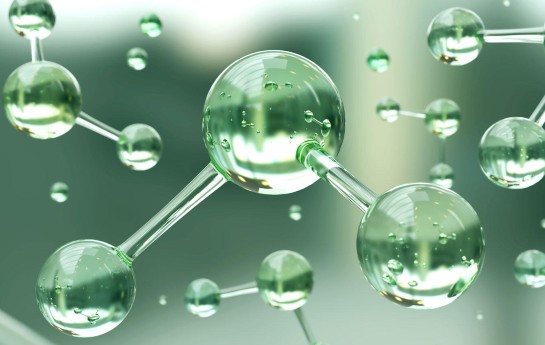 Collaboration
Engineers from Gaskon have teamed up with one of the world's leading electrolyzer manufacturers. Hundreds of alkaline high pressure electrolysis systems have been deployed throughout India, ensuring that we have the most dependable and appropriate systems. We collaborate closely with these companies to develop hydrogen generators that use numerous locally sourced components to reduce the cost of our systems.
Applications
Electrolysis of Water Hydrogen generators are used in the following applications:
Plants that generate electricity Cooling is provided by the generator.
GC stands for gas chromatography.
Manufacturing of semiconductors.
The weather balloons are filling up.
Metallurgical treatment (annealing, brightening, sintering).
Fats are hydrogenated (food processing).
The identification of leaks in the air conditioning sector.
Processing of chemicals.
Pilot plants and refineries.
After the Hydrogen regulating valve, the pressure is increased.
For the diamond industry, chemical vapor deposition (CVD) is used.