310, Jyoti Shikhar, 8, Janakpuri District Center, Janakpuri, New Delhi, Delhi 110058
Email: info@gaskon.in

info@gaskon.in
310, Jyoti Shikhar, 8, Janakpuri District Center, Janakpuri, New Delhi, Delhi 110058.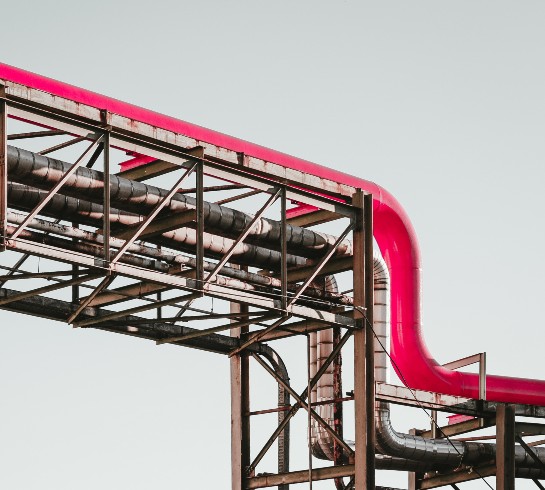 Technical Facts
Flow Range
We provide tiny industrial equipment that are compact. These can handle flow rates of up to 10 nm3/hr. Large industrial solutions are available from us. These can handle flow rates of up to 10 nm3/hr.
Hydrogen Purity
The high purity bipolar electrolysis machine produces hydrogen that is 99.999 percent pure. We also have a low purity version that has a purity of 99.8%.
Pressure
Our systems are designed to supply ammonia gas with a dew point as low as -80°C to the tract. We are one of the measurement equipment used to determine gas dryness in real time.
Dew Point
Our Oxygen generators deliver very dry gas, with dew point as low as (-) 40°C. We also offer measuring instruments for online detection of gas dryness.
How it Works – PSA
Ethanol reformers use a simple combination of ethanol and water to function and require very little electricity. In heat exchangers, a combination of ethanol and mineralized water is evaporated. The methanol and water vapour combination is transformed into a gas containing H2 co co2 ch4 and water vapour by bypassing the leader title. The vocalists then travel through the purification unit, which purifies and delivers the hydrogen.
The process of steam reforming is used to produce hydrogen, carbon monoxide, and other valuable products from hydrocarbon fuels like natural gas. In the engineering of hydrogen, steam methane reforming is frequently utilized. It is utilized as a comprehensive heat chemical equilibrium model.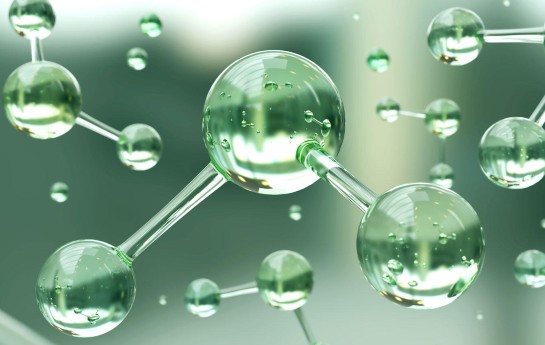 How it Works – VPSA
For Higher Flow Requirements, We Recommend Considering VPSA Oxygen Generators Utilize The Well-Known And Mature Vacuum Pressure Swing Adsorption Technology. Process For VPSA Is Identical To PSA With The Differences Highlighted Below:
Low-pressure blowers are used in VSPA systems, which enable superior energy efficiency for larger air flows.
During the regeneration stage of the cycle, a vacuum pump is utilized to determine the optimum regeneration of molecular sieves.
VPSA systems supply oxygen at a pressure of up to 1.3 kg/cm2 due to reduced operating pressure.
Customers that want more pressure should connect a booster compressor to the VPSA system downstream.
Applications
Hydrocarbon Reforming Hydrogen Generators are used in the following applications:
Reduction and regeneration of catalysts.
Refineries.
Remote telecom stations, for example, use distributed power generation.
Metallurgical treatment (annealing, brightening, sintering).
Fats are hydrogenated (food processing).
Processing of chemicals.